The Coronavirus Pandemic has brought new challenges to the table in the Events Industry. Airline ticket sales are at an all time low, common tourist attractions are completely empty and we all fear a COVID infection to the point where we prefer to stay home. As a MICE company, we believe that health comes first. We ask ourselves: What can we do to help our clients?
J&TI is always concerned with your well-being. Your health is prioritized in every single one of our services. During the Covid-19 pandemic, we are concerned to offer a professional and nurturing experience as well as protect your health. Here is what we offer: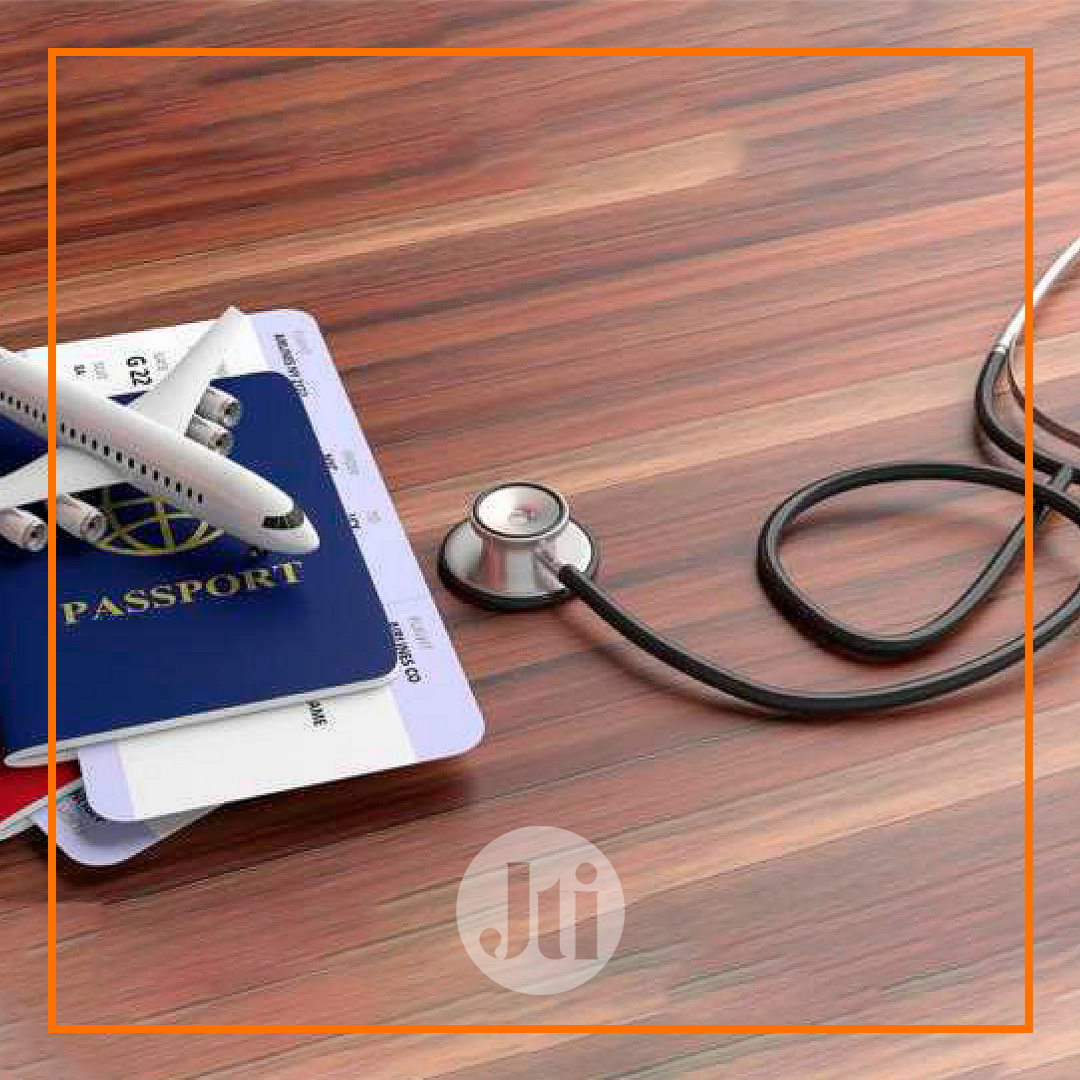 ---
Pandemic Protocols
First thing first, J&TI Events follows every obligation to avoid a COVID infection. Whatever the status of your region, our staff always has their masks and face shields on correctly, washes their hands regularly through every interaction and avoids touching their face at all times.
We guarantee that as a booked client you shall be well-protected from any infection. Our around the clock staff measures the clients temperature, sanitizes their hands, while surveilling the event space to prevent a possible transmission. The event space also includes hand sanitizers located at every entry, as well as air conditioning and open spaces.
We also offer facilities when booking a plan. As well as the payment process. Below a quick summary of our services:
Booking flexibility ( flexible cancellation policies).

Facilitations in the payment of the holiday (deposit / balance, voucher).

Safety protocols to ensure effective prevention and health protection

measures of passengers.

Optimization of spaces and distances.

Process automation (eg. Check-in and Check-out).

Communication strategy focused on safety, reliability and protection.
---
COVID Insurance
We offer a firm quarantine service In case of any emergency, our clients have access to emergency vehicles run by our staff. Each vehicle has all the necessary equipment to attend to our clients needs. In more delicate situations, we provide and excel the following: 
Protection of the person in case of administrative detention, firm health,

quarantine and Covid-19 infection during the trip.

Supplementary solution to existing insurance coverage.

Designed for local tourism in the summer of 2021, fully valid also for

outgoing and incoming passengers.

In a single formula all the necessary guarantees to allow the passenger to

enjoy the journey safely.

From the beginning to the end of the trip (from the first to the last service

booked by J&TI events.
---
In the most extreme of cases, J&TI Events offers coverage regarding an emergency quarantine during the booked events, a flat-rate allowance for each day of hospitalization and a convalescence allowance:∗
Higher expenses and interruption of stay in case of arrest or quarantine.

Hospitalization per diem following Covid-19 infection.


Convalescence allowance
*For more information, contact us.
---
So, what are you waiting for?
Contact us and schedule an incentive today!
•