Let's build up the Future!
Looking forward to 2021
The COVID19 was a great, undeniable shock all over the planet, and more specific in the MICE business.
2020 will be remembered as the year we all have to face one of our worst challenge, and there are only 2 ways to face it:
Staying still, laying and wishing for the best
Don't stop, no matter what, and fast forwarding our business in 2021, whatever it will bring.
Smart working was never a problem for us, as we usually took our laptop and our task with us, wherever our project requests us to be, and all our server were already online. So we relocated ourselves at home, open up "the office" on our screen, and the business was again on.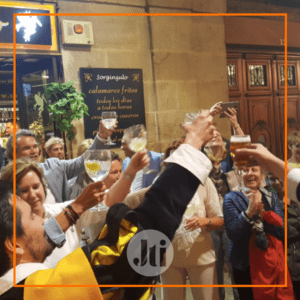 We chose the second one.
From day 1 we refused to consider ourself in "crisis". We build up a new schedule, thinking of this time as "a long low season" and, more important, a time for learning, and increasing our knowledge on the market, on the digital instruments etc etc.
Then we were back to the schedule and spoke with our guests, one by one, trying to figure it out what should have been best for them.
Were they willing to go on with the scheduled incentive?
The target they had for the meeting, will be the same after the COVID? Will the staff deserve more?
Will the activities need to be re-shaped in order to match the new security guidelines, in case guests want to observe them even after the crisis (not staying too crowded etc.)?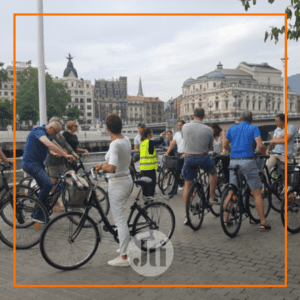 And after that we started re-scheduling, delaying, postponing our guests' events, building up the future fulfilling the 2021 schedule.
Nothing new, that's what all the MICE world is doing nowadays, we suppose;
but for us at J&TI this attitude came so natural that even now, in the eye of the storm, we're not fearing the damage (even if we're well aware of it) but we're focused on which lesson we can bring with us once it will be over.
2021 will come, and we'll greet it with the best Event season Ever!
https://www.jti-events.com/wp-content/uploads/2020/03/Untitled-design-4.png
1080
1080
Tiziana
https://www.jti-events.com/wp-content/uploads/2019/06/Logo-Jti-Events-300x131.png
Tiziana
2020-03-27 11:38:41
2020-09-11 15:16:06
Let's build up the Future!