Events can be a massive contributor to the pollution of the environment.
At each event, whether it be an incentive, conference, or corporate events, there are always impacts on the environment. Today, an event without CO2 emissions is unfortunately not yet possible. But we can all do our best to do things better and greener.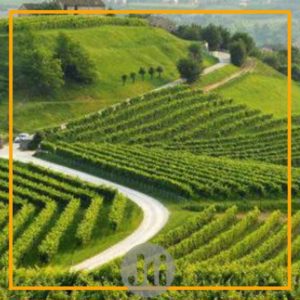 But how can we do this?
With our partner of climate-protection, we are able to organize a climate-neutral event. that allows us to offset the CO2 emissions we produce with our event.  In this way, we will do our best to keep the balance.
The CO2 emission will be calculated by several factors like the kind of mobility, logistical data, use of technology, energy consumption, paper use, waste, and more.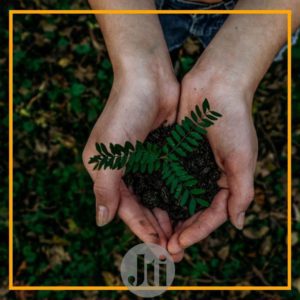 But what are the benefits of this climate-neutral event for your business?
Cost reduction:

 By keeping track of emissions, companies are able to reduce emissions better in the future. This is because the avoidance and reduction of emissions come before compensation.
Improvement of reputation and image: In traditional media and social networks a modern positioning as a company striving for sustainability is registered and recognized. The striving for climate neutrality is no longer seen as a unique selling point but is now taken for granted by customers, suppliers, and employees.

Attractiveness as an employer:

For more and more people, climate change and climate protection are decisive issues. When choosing their future employers, the younger generation, in particular, is paying more attention to whether they are pursuing a sustainable business model or at least working towards it.
Safe and sustainable action for the planet: If we compensate the emissions, we make we are able to keep in balance with the world.
As proof of your action, you will receive an official certificate as well as various seals as proof of the compensation of CO2 emissions by supporting climate protection projects. This will make your company even more attractive for both employees and customers.