Alberobello: light installations and more. Follow us to discover our events
From 30th September to 8th October 2017 Alberobello will shine again for the second international edition of LIFE Alberobello Light Festival.
Life-Alberobello Light Festival 2017, we can read in a note from the organizers, wants to "make even more extraordinary unique spaces in the world". Eight works, between light installations and video mapping, that will be available from sunset until midnight. On a route traced across the city center, many artists from five European countries (Croatia, Slovenia, Portugal, France and Italy) and Canada have made beautiful works.
Live the experience, live Puglia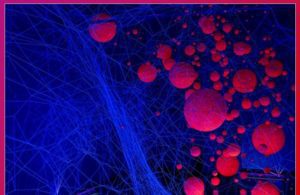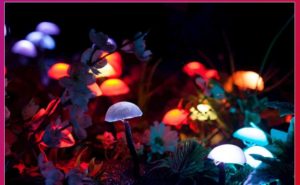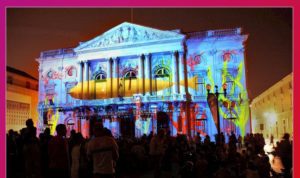 J&TI events is in Alberobello now!! Follow us on our social media to discover new and exciting experiences. Our clients had a chance to visit Alberobello and Locorotondo in a different way. A beautiful bike ride across Valle d'Itria, they could see and breathe the real atmosphere in Puglia. They also had the unique chance to visit a Trullo and to make a wine tasting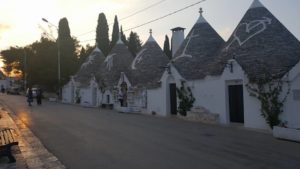 Live different, live Puglia