New Europe: let's go and discover it!
What's the "New Europe"?
The ensamble of all the "New Nations" af the Balcanic area, born at the end of 20th century: young nations with a long history behind them, they're now growing faster than how we can imagine, here in good ol' West World, and their proposing themself as the new frontier on the MICE industry. Here at J&TI Events we spent last week scouting around some of those destinations (Slovenia & Czech Republic in detail) and we came back with at least 3 good reason to plan an event there.
Logistic reasons: Those countries are quite small, so in few minutues (yep… minutes, not hours) you can move from City Centre, with its museums, concert halls, restaurants and amazing architectures, to Mountain landscape for some sport activity and to the SeaSide with its cliffs, beaches and coastlines. A

unique

opportunity to discover 3 different experiences in just one trip.
History&Buildings: Those countries are full of history: from the Bizantine Empires to the Austro-ungarian Era they were a melting pot where musicians, artists, poets and philosophers built some of world's most valuable operas ever, and you can still feel that

atmospheare

all around. From the musicians all around alleys to the way all museums are a setted up to be lived from the city, becoming events venue, in a way that merge togheter the business networking and the personal artisting growt perfectly.
F&B: The peculiar position of those regions, merging togheter the highest mountains, the larger rivers with their flats and the sea, made the gastronomic offer various, rich and really at high quality level.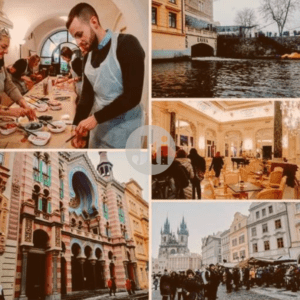 So what are you waiting for? Just contact us and let's plan your amazing MICE experience in New Europe!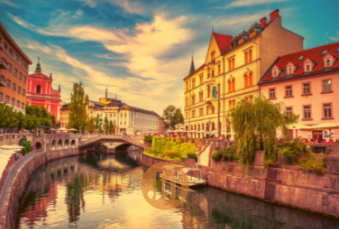 https://www.jti-events.com/wp-content/uploads/2019/02/1-1.png
229
339
Tiziana
https://www.jti-events.com/wp-content/uploads/2019/06/Logo-Jti-Events-300x131.png
Tiziana
2019-02-01 11:41:01
2019-04-23 11:54:00
New Europe: let's go and discover it!