Mensen, talen, verschillende culturen, kleuren overal om je heen op een unieke plek die je nooit zult vergeten: we hebben het over Dubai! Dubai is een bestemming die het allemaal heeft. Rijke geschiedenis, moderne architectuur, omgeven met een prachtig uitzicht over de zee, de schoonheid van Dubai kent geen grenzen. Sheikh Mohammed: "In Dubai wachten we niet tot er dingen gebeuren. We maken ze waar. " Dubai is de stad van inspiratie, uitvinding en innovatie.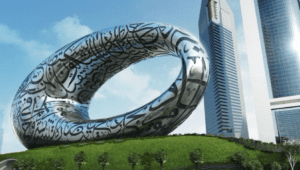 Dubai expo 2021: Het thema van EXPO 2021 Dubai is Connecting Minds, Creating the Future. Naar deze EXPO gaan is niet zomaar een uitstapje, het is een reis door kansen, mobiliteit en duurzaamheid. Dit zijn de thema's van de 3 gebieden op de EXPO:
Bij kansen draait het allemaal om het potentieel binnen individuen en gemeenschappen om de toekomst vorm te geven.
Mobiliteit, wanneer een slimmere movement van kennis, ideeën en goederen mogelijk wordt gemaakt, vormt zich een nieuwe wereld van mogelijkheden.
Duurzaamheid, we willen in balans zijn met de wereld waar we op leven, en het respecteren.
De EXPO heeft ongeveer 190 deelnemende landen en miljoenen bezoekers van over de hele wereld. EXPO 2021 streeft naar een betekenisvolle impact die de toekomst en de komende generaties ten goede zal komen, zowel lokaal als wereldwijd, van innovaties en architectuur tot vriendschappen en zakelijke kansen.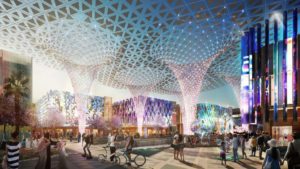 Waarom Dubai EXPO 2020: Kom naar de Dubai Expo 2020 om uw bedrijf samen te laten groeien. Op deze beurs zou uw team inspiratie kunnen halen uit het zien van de nieuwe mogelijkheden die uw organisatie kan bereiken, wat erg belangrijk is voor groei. Je beleeft een leer- en brainstormomgeving voor nieuwe ideeën, dit zal je team helpen hun creativiteit te stimuleren en positieve communicatie te creëren. Hier door zal u een meer stimulerende en plezierige werkomgeving creëren. De positieve effecten en voordelen van ervaringen als deze zijn eindeloos. De EXPO is de perfecte kans om te groeien, te leren, te inspireren en samen nieuwe doelen te bereiken.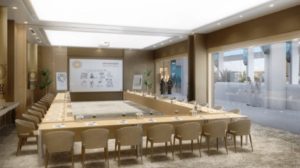 Wat JTI te bieden heeft: JTI kan een specifieke en gepersonaliseerde reis naar de Dubai EXPO 2020 aanbieden. We kunnen een all-inclusive EXPO-pakket voor u aanbieden, inclusief een privézaal die kan worden gebruikt voor een welkomstdrankje en / of vergaderingen. JTI zal ook de toegangskaarten voor de EXPO voor u regelen met een privéroute en een geplande bezoektijd van het paviljoen om wachtrijen te vermijden. We kunnen ook overnachtingen in een hotel nabij de EXPO aanbieden. Door onze samenwerking met de hotels daar, kunnen wij u de beste tarieven verzekeren. We kunnen een sociaal programma samenstellen, vergaderruimtes, vliegtickets, transfers, cateringdiensten, (teambuilding) activiteiten plannen naast het bezoek aan de EXPO en we kunnen ook helpen met logistieke ondersteuning en stand opbouw.
JTI zorgt voor een ervaring die u en uw team nooit zullen vergeten!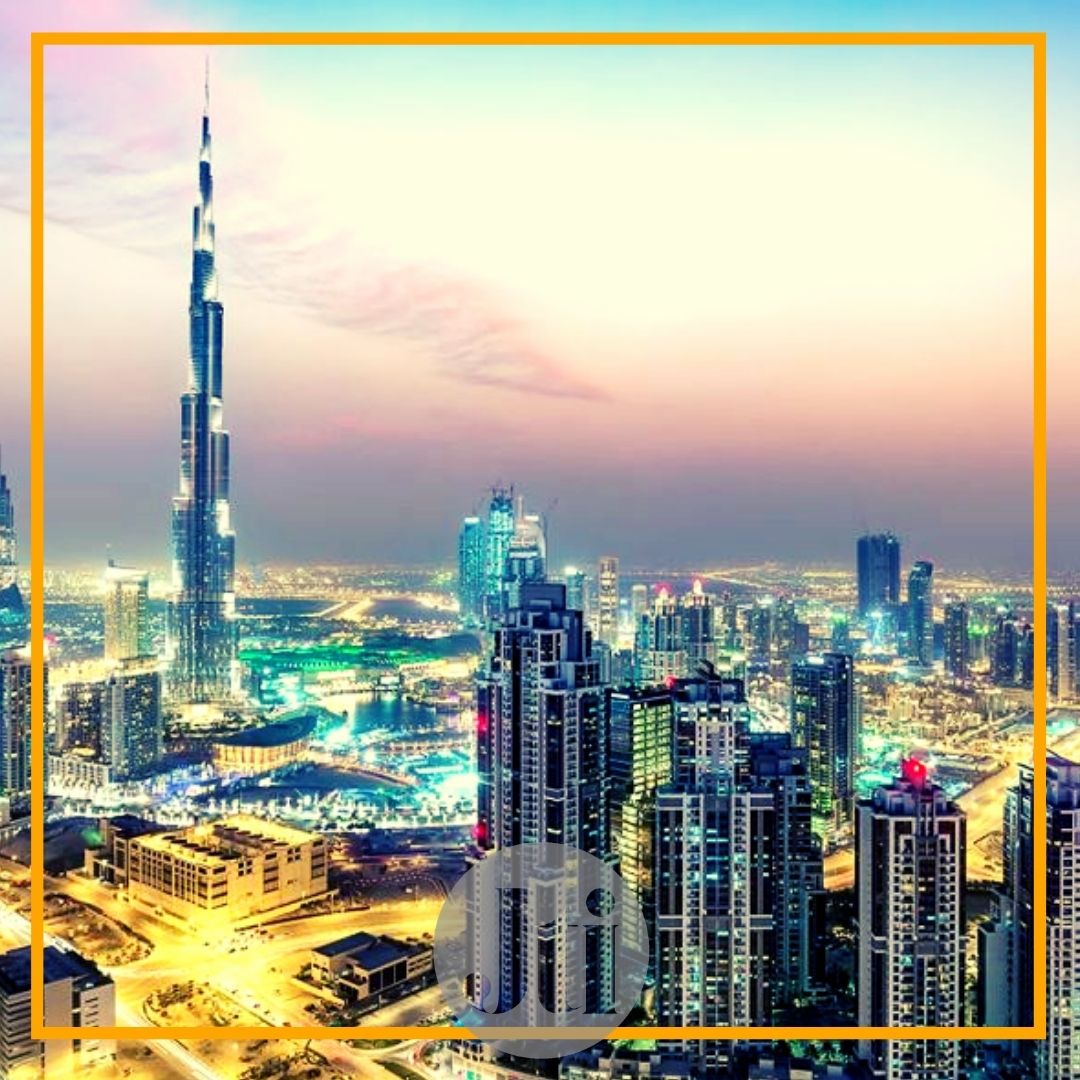 https://www.jti-events.com/wp-content/uploads/2020/11/Progetto-senza-titolo.jpg
1080
1080
Tiziana
https://www.jti-events.com/wp-content/uploads/2019/06/Logo-Jti-Events-300x131.png
Tiziana
2020-11-19 11:02:41
2020-11-23 11:21:14
2021 het jaar om opnieuw te beginnen - Dubai: the place to be!