Over
Rachel Wertz
Deze auteur heeft zijn bio nog niet geschreven.
Maar we zijn trots te kunnen melden dat Rachel Wertz al 11 heeft bijgedragen.
Artikelen door Rachel Wertz
Tijdens de pandemie van het coronavirus is het belangrijk dat we veilig blijven. Als bedrijf moeten we ook onze klanten beschermen. Hoe gaan bedrijven in de evenementenbranche hun klanten tevreden stellen en beschermen tegen het COVID-19 virus?: Visualizer. J&TI Events kondigt met trots aan dat we de exclusieve Italiaanse ambassadeur zijn geworden voor Visualizer Group, […]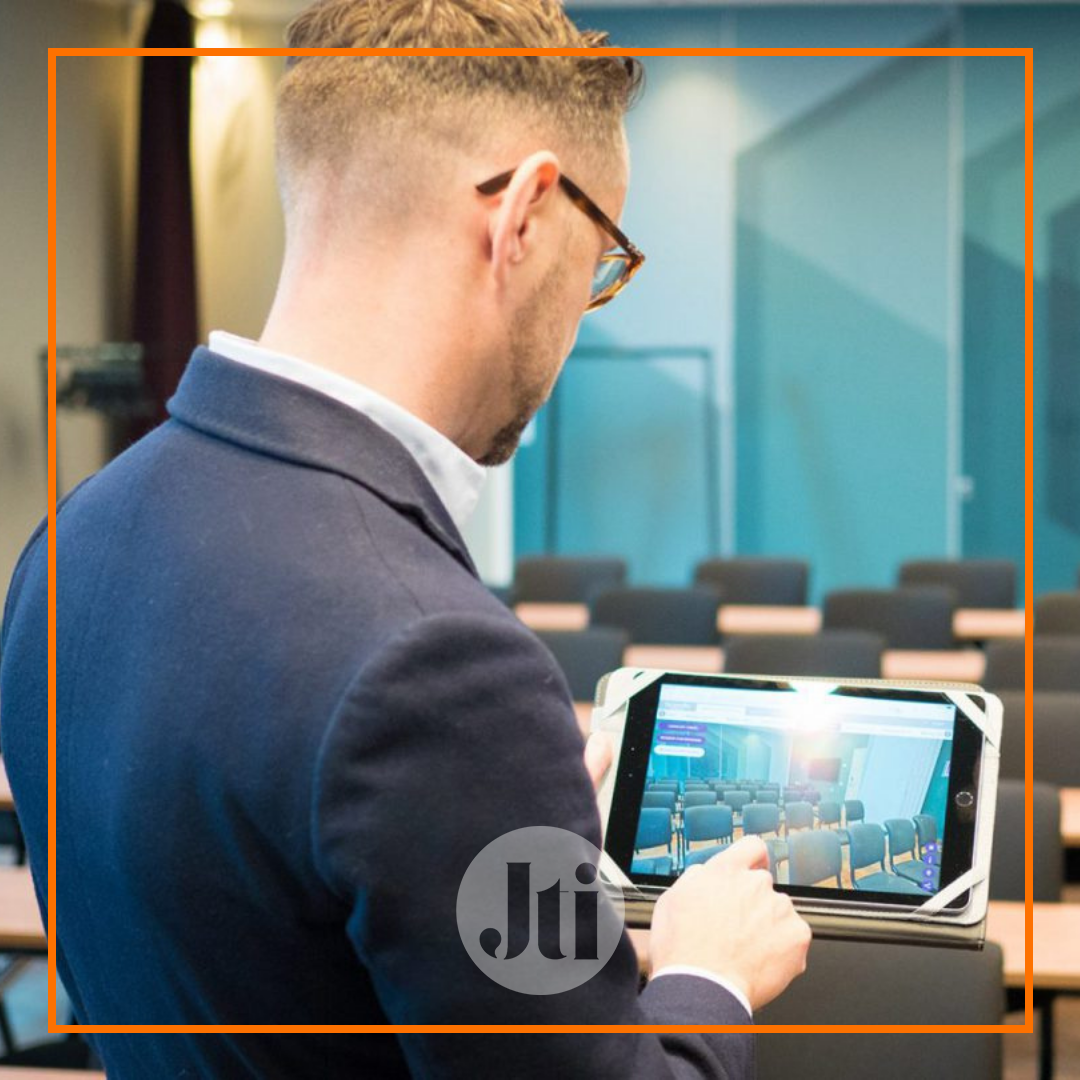 J&TI Events
Contact Us
Operational office:
Via Col della Porretta, 06
00145, Rome - Italy
Telephone nr. +39 06 8354 9452

Sales office:
Via Sant. Alessandro Sauli , 24
20148, Milan - Italy
Telephone nr. +39 02 49764528

JTI Events SRL
VAT: 13628641006

J&TI a travel agency, incentive house, and DMC that offers creative and tailor-made experiences in the Mediterranean and Italy.