De evenementen  een enorme bijdrage leveren aan de vervuiling van het milieu.
Bij elk evenement, of het nu gaat om een incentive, congres of bedrijfsevenement, zijn er altijd gevolgen voor het milieu. Vandaag is een evenement zonder CO2-uitstoot helaas nog niet mogelijk. Maar we kunnen allemaal ons best doen om dingen beter en groener te doen.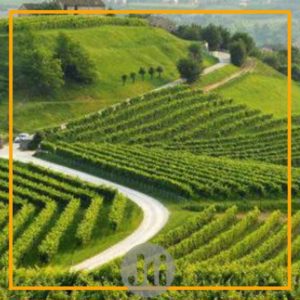 Maar hoe kunnen we dat doen?
Met onze partner van klimaatbescherming zijn wij in staat een klimaatneutraal evenement te organiseren. waarmee we de CO2-uitstoot die we produceren met ons evenement kunnen compenseren. Op deze manier zullen we ons best doen om het evenwicht te bewaren.
De CO2-uitstoot wordt berekend door verschillende factoren, zoals het soort mobiliteit, logistieke gegevens, gebruik van technologie, energieverbruik, papierverbruik, afval en meer.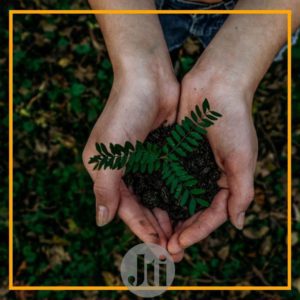 Maar wat levert dit klimaatneutrale evenement op voor uw bedrijf?
Kostenreductie

: Door emissies bij te houden, kunnen bedrijven de emissies in de toekomst beter verminderen. Dit komt doordat het vermijden en verminderen van emissies vóór compensatie komen.
Verbetering van reputatie en imago:

In traditionele media en sociale netwerken wordt een moderne positionering als onderneming die streeft naar duurzaamheid geregistreerd en erkend. Het streven naar klimaatneutraliteit wordt niet langer gezien als een uniek verkoopargument, maar wordt nu als vanzelfsprekend beschouwd door klanten, leveranciers en medewerkers.

Aantrekkelijkheid als werkgever:

voor steeds meer mensen zijn klimaatverandering en klimaatbescherming doorslaggevend. Bij het kiezen van hun toekomstige werkgevers let vooral de jongere generatie meer op of ze een duurzaam bedrijfsmodel nastreven of er in ieder geval naartoe werken.

Veilig en duurzaam handelen voor de planeet:

als we de uitstoot compenseren, zorgen we ervoor dat we in balans kunnen blijven met de wereld.
Als bewijs van uw actie ontvangt u een officieel certificaat en verschillende zegels als bewijs van de compensatie van de CO2-uitstoot door klimaatbeschermingsprojecten te ondersteunen. Hierdoor wordt uw bedrijf nog aantrekkelijker voor zowel medewerkers als klanten.