J&TI Events heeft een scala aan slimme werkoplossingen samengesteld om uw bedrijf veilig voort te zetten in een mid-pandemische economie. Van online streaming tot gereguleerde live-evenementen, J&TI is toegewijd om u de meest creatieve en efficiënte oplossingen voor de MICE-industrie aan te bieden. 
Virtueel
Virtuele evenementen dienen als voorzorgs alternatief voor live vergaderingen, terwijl ze ook het initiatief van gezamenlijke werkervaringen behouden. Verbeurd de kosten van het in stand houden van door de gezondheid opgelegde afstandsmaatregelen en kies voor geavanceerde slimme werktechnologie. We bieden verschillende soorten uitrusting en software, van eenvoudige virtuele platforms tot volledig aangepaste platforms. Vaste camera's, de verhuur van een complete studio met mobiele camera's en digitale vergaderruimtes zijn maar een paar variaties die wij voor u kunnen verzorgen. 
Hybride
Voeg meer beleving toe aan je online evenement en combineer bovenstaande online setup met een offline ervaring. Voor personeelsfeesten of klantevenementen kunnen we optredens streamen, een wijnproeverij organiseren of eersteklas catering verzorgen voor de deur van uw kijkers. Er zijn ook talloze opties voor teambuilding. We bezorgen het materiaal bij je collega's thuis, zodat je hands-on kunt samenwerken, terwijl je toch veilig gescheiden bent. We maken deze formules net als onze andere evenementen op maat om uw omgeving zo veelzijdig en functioneel mogelijk te houden. 
Fysiek
J&TI events promoot een innovatieve 'Keep Your Distance'-apparaatarmband waarmee kan worden gecontroleerd of gebruikers zich houden aan de aanbevolen sociale afstandsmaten. Wij bieden deze persoonlijke beschermingsmiddelen (PBM) aan als een creatieve manier om toekomstige evenementen en congressen veilig te vervullen tijdens de wereldwijde pandemie. De 100% Italiaanse software biedt een "Company Team" -functie, die samenwerkt met andere armbanden om trillingen tussen collega's te vermijden. De technologie vereenvoudigt de druk van de planning van grote evenementen en biedt eenvoudige en goedkope bescherming die mensen helpt weer veilig bij elkaar te komen. 
J&TI zal u en uw bedrijf blijven verbinden met de meest efficiënte oplossingen die uw werknemers en kantoren beschermen. Neem contact met ons op voor meer informatie!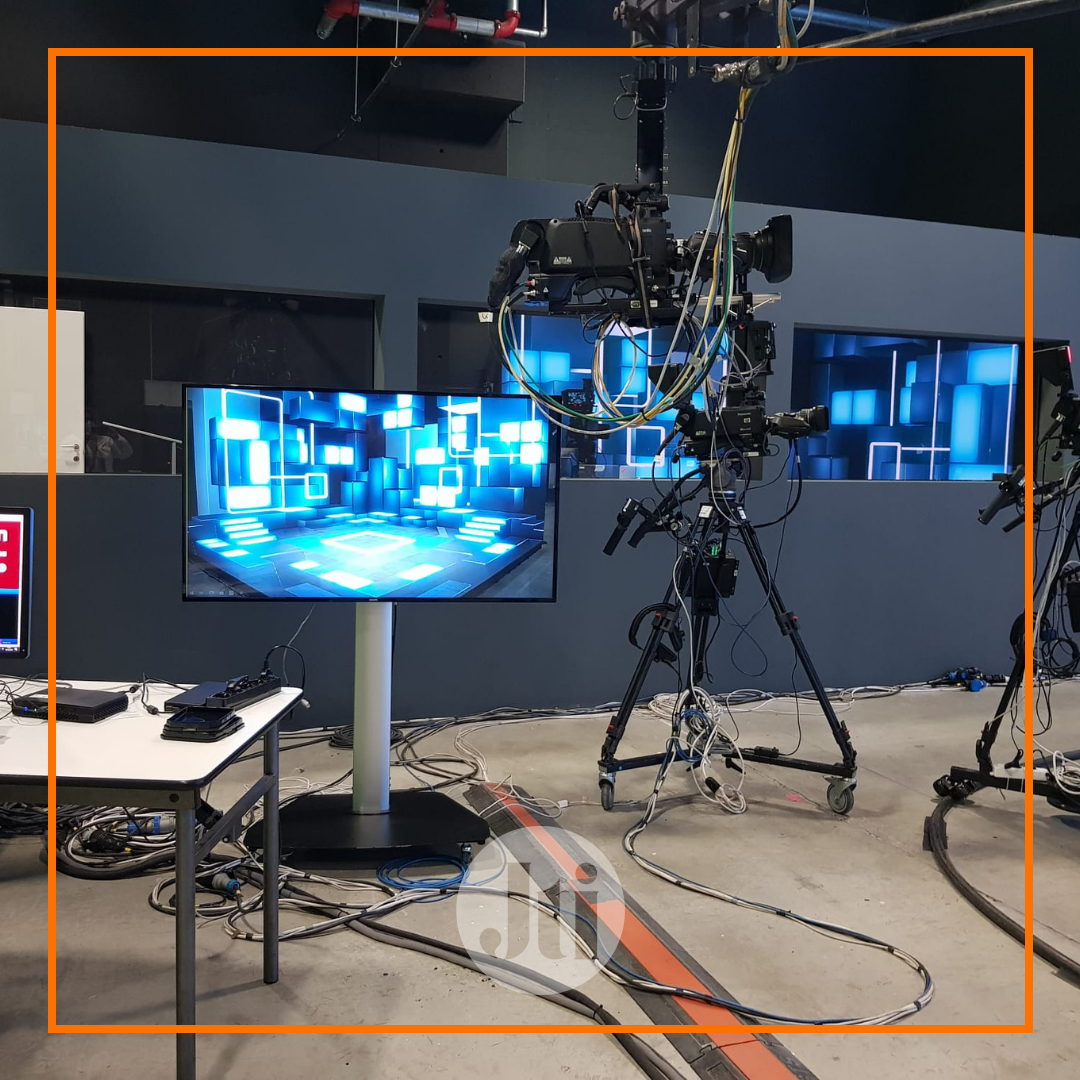 https://www.jti-events.com/wp-content/uploads/2020/10/Untitled-design-10.png
1080
1080
Tiziana
https://www.jti-events.com/wp-content/uploads/2019/06/Logo-Jti-Events-300x131.png
Tiziana
2020-10-21 14:52:21
2020-10-21 14:52:21
Veilige werkoplossingen met J&TI Events