While being in a place like Europe, don't limit yourself to white walls and carpeted ballrooms. Explore the unique and unusual venues offered in various countries across the continent! At J&TI Events, we offer a wide variety of locations and services to host your next meeting or event.
Prague, Czech Republic – Strahov Monastery
The Royal Canonry of Premonstratensians, is a historic, beautiful, and unique venue to host your next event in the Czech Republic. Overlooking Prague, this venue is one of the oldest monasteries of the Premonstratensian Order in the world, and has been a working monastery since the day it was founded in 1143.
The venue has three different locations to use for your next event; two ball rooms and one library. The Strahov Library is world renown, as it is the home to some of the most important artifacts of our time, and has also been featured in many well-known Hollywood movies. The library in this venue is not open for free access for the public, but can be used either as a welcome reception area, or in combination with the other two ballrooms for a private event.
With J&TI Events, we can arrange every large and small detail for your next event at the historic and exquisite location of The Royal Canonry of Premonstratensians in Prague, Czech Republic.
Source: Strahov Monastery
Antwerp, Belgium – A Room with a ZOO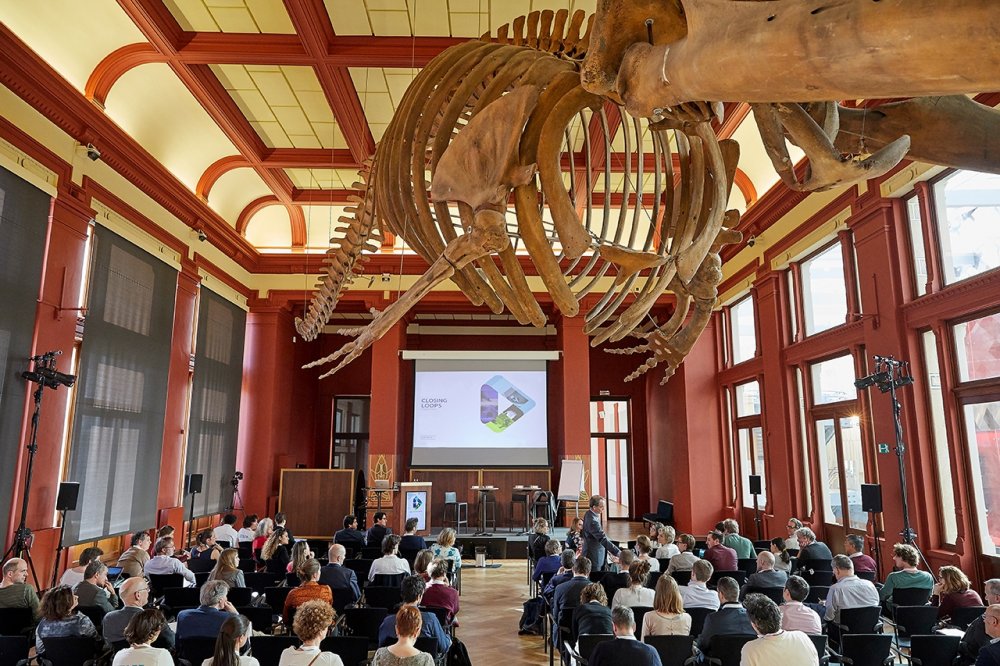 Located within the Antwerp Zoo, A Room with a ZOO is a convention, meeting, banquet event, and fun gathering space that offers venues for both social and professional purposes. Founded in 1843, the space now has 22 different kinds of meeting and venue rooms, all ranging in size and all themed around nature and wildlife. A Room with a ZOO also offers the Queen Elizabeth Hall and an atrium with a capacity of 2000 pax.
Surrounding yourself with the liveliness of nature and animals while working creates a special and inspiring atmosphere. Immersing yourself in a place filled with so much knowledge, history and natural beauty is a great way to host your next business incentive or event. J&TI Events loves to host our clients at these locations for a memorable yet productive experience, while taking care of all of the little details, ensuring a successful meeting for your company.
Source: A Room with a ZOO
Valle d'Aosta, Italy – Skyway Monte Bianco 
At Skyway Monte Bianco, host your next event at the highest venue location in Italy. J&TI Events can help your company with arranging and organizing an all-inclusive event with various meeting rooms, catering options, and technological devices. Opened in 2015 and located in the middle of Valle d'Aosta, the stunning view of the capped mountains and white snow makes this venue a perfect space to allow the natural beauty of the Alps inspire your company.
This venue includes multiple different size meeting rooms and a theater hall.
Source: Skyway Monte Bianco
Ljubljana, Slovenia – Ljubljana Castle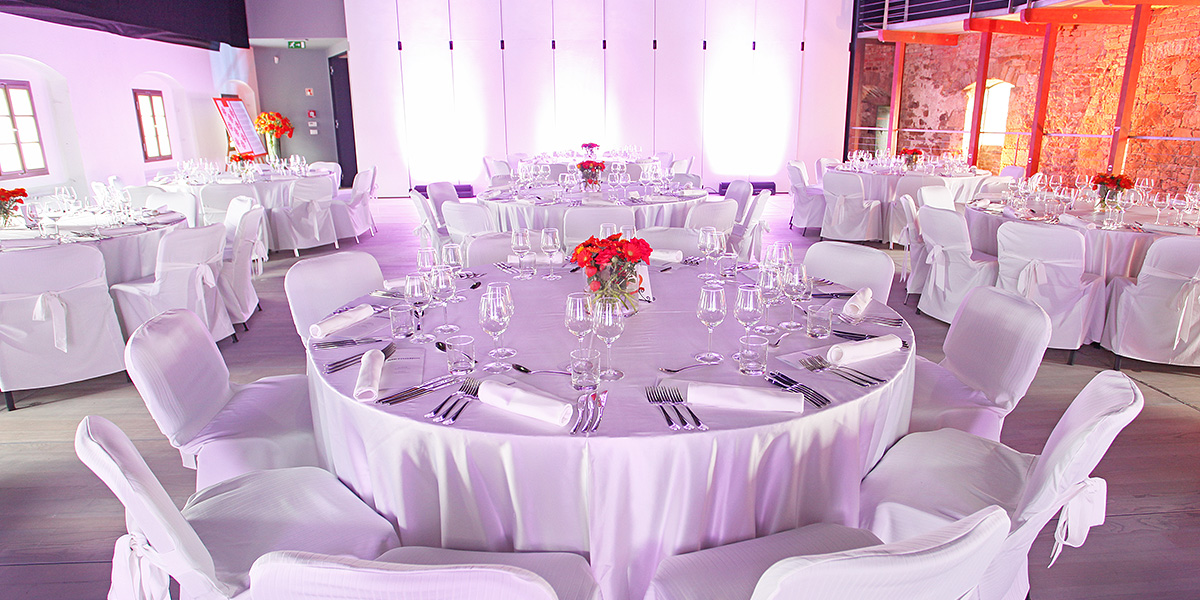 For over 900 years, the Ljubljana Castle has been a focal point to Ljubljana, Slovenia. Historically, the castle was once a Roman fort but today it is the city's main tourist attraction. While there are still some of its original Roman remains and traces, in 1960 the castle was restored and reopened for the public.
Not only can you visit this beautiful castle in your free time, but it includes 14 ballrooms that all differ in size and location. It's beautiful old walls, paired with efficient technology and modern decor will ensure a divine venue location. The castle also includes activities such as escape rooms and medieval re-enactments, creating an all-inclusive space for banquet events, meetings, and team-building activities in Ljubljana that J&TI Events can plan for you and your company.
Source: Ljubljana Castle