During the coronavirus pandemic, it is important that we stay safe. As a company, we must also keep our clients safe. How will companies in the events industry satisfy their clients and protect them from the COVID-19 virus?: Visualizer.
J&TI Events proudly announces that we have become the exclusive Italian ambassador for Visualizer Group, a world leading virtual site visit product and a prime example of what technology and business can do in our globalized world!
---
What is Visualizer?
Visualizer is a MICE software which allows it's clients to organize and attend meetings, incentives, conferences and exhibitions on a digital and professional level.
Imagine your client enters your website searching for information about your venue. Instead of posting images and a description, you could share an immersive and interactive digital platform of that space.
Visualizer increases conversion rates and decreases decision making time by creating a better understanding of your spaces. This improves communication about your product for your clients.
Visualizer Group also offers a variety of virtual spaces for all kinds of exclusive reunions with the possibility to upload new material. Whether it be for high profile business people or growing entrepreneurs, Visualizer has you covered.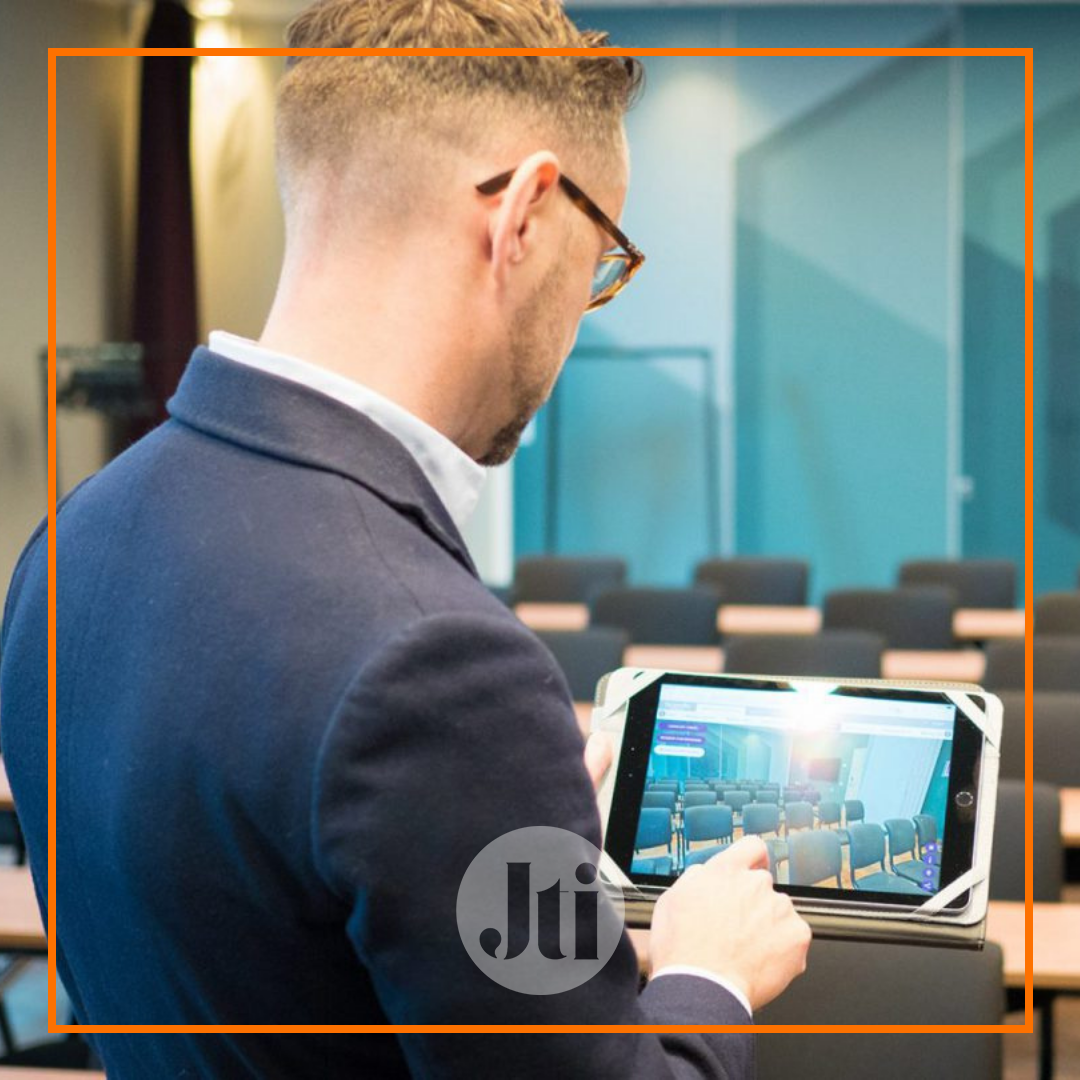 ---
Visualizer for free!
Visualizer Group also wants to help the MICE communities recover from the global pandemic with a free-to-use product: Visualizer Visit.
Now it is possible to build your digital venue for free! All while enhancing your sales, marketing platforms and giving your brand more visibility:
Visualizer brand visible
Floorplans and capacity charts are in still image format
2 supported languages
Supported content: still images, panoramic images, pdf
Analytics (monthly level)
"Starting banner" may appear at the beginning of session
Amount of image views per month have a soft limit

. I

f the limit is exceeded, sales contacts the customer for a discussion about a possible upgrade
Onboarding

: 

Assisted onboarding using the Visualizer Onboarding Portal
Visualizer Advanced
Thinking about getting serious? With Visualizer Advanced, you can give your brand more visibility and a profesional platform.
White label: customer's own branding, colors, fonts, etc.

Interactive Floorplan and capacity chart

Customer-defined Smart Tags (hot spots) for additional information, actions, or image-to-image navigation

Link tracking for end customer activity follow-up

Marketing attribution follow-up possible for different channels

. 

P

ossible via multiple URLs per Visualizer Visit entity

Standard analytics (weekly level)

Video content support

VR support

Collection presentation with "Hotels on a Map" and list

Free choice of subdomain name* in the URL

Onboarding

: 

Assisted onboarding using the Visualizer Onboarding Portal

Personal Customer Success Representative

One complimentary Visualizer Webinar co-hosting session
---
 The most important impression is the first impression. Websites must be beautiful, interactive and immersive to gain attraction. Visualizer just happens to offer this easy to use platform.
So, what are you waiting for?
Contact us to learn more about the best packages for you!
•