Are looking for an area to have a photoshoot or direct streaming or a set for your social communication? Visit us or book your space at our co-working space in Milan, in the heart of the Nolo district. Rent your dedicated area: Smart- Low- Flex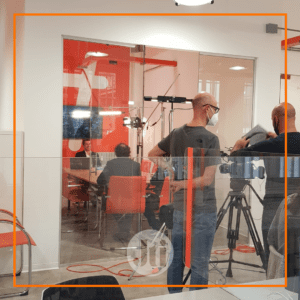 Smart
Smart and trendy, the design is modern and fresh. The ambience is positive and the environment is great for any activity you might have in mind.
Low
At an affordable price, allowing you to stay in your budget and plan an ideal moment, avoiding rental fees and unnecessary paperwork.
Flex 
Flexible to any request, time or activity. You can have a meeting, a webinar, a video set, we can offer an all-inclusive service with technical support, editing, post production, monitor and professional staff at your disposal. And you can also find a bar for your coffee break and a private room for your post-event meeting.
Everything is well organized and sanitized according to the current legal regulations.
Our team will make sure that the outcome of your activity has the desired results. Turn a temporary area into your own workplace area, whatever you are thinking of hosting or doing can happen! Feel comfortable away from your usual work space, avoid the cost of using an office every day, and enjoy the friendly environment and the help we offer. Make our workplace yours just for the day, week or month!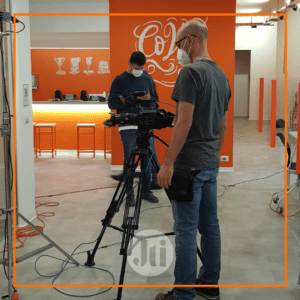 What are you waiting for to book your Space ?