Two months hot for Eindhoven
Dutch Design Week 21 – 29 October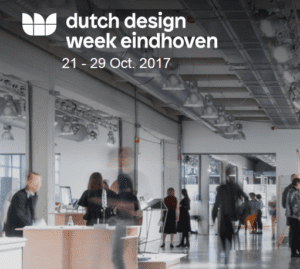 It's the biggest event in Northern Europe. There are 300 events in over 60 locations, 2500 designers, attracting more than 150,000 visitors in total. In more than eighty locations across the city, DDW organises and facilitates exhibitions, lectures, prize ceremonies, networking events, debates and festivities. A totally full immersion in the real DESIGN EXPERIENCE. 
Unique experiences in amazing locations, you can live these experiences by theme: bio design, digital, health, living, sustainable design.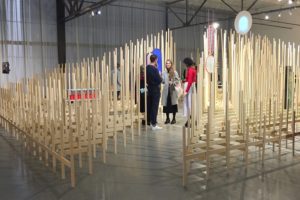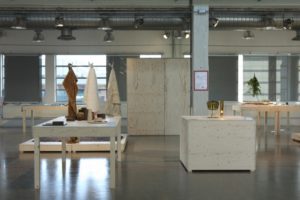 And you can dance to the beat of many types of music
The Glow Festival 11 – 18 November
From 11 until 18 November 2017, Eindhoven will be all about Light Festival Glow. Around 40 light artists will create light installations, sculptures, projections and performances. Designers from home and abroad present light art and design applications by using new media technologies, such as computers, sensors, animations and also the well-known projection techniques. Both designers and artists offer the Glow visitors a surprisingly new perspective on the city. The light artworks are connected by a walking route.
Eindhoven is a pioneering city and a breeding ground for creative, artistic and technical talents.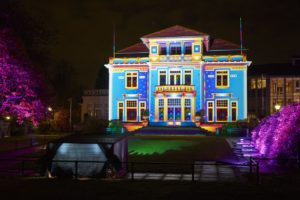 Two magical Dutch experiences famous all over the world. WE LIKE IT!!!!