The holiday season has arrived, and J&TI Events has the perfect idea for gifts and their importance for your next event during this time of year. Why give gifts and gadgets at your event? To create a kind of memorability of the event and strengthen brand awareness to those who receive the gifts to take home. To make the most of the value of the gadget, also consider the little details, such as handing over the gift as a networking opportunity. Even if the gift is a usb pen or a cup, deliver it directly to the participant with a few words of accompaniment to make it clear that it is an object designed for him and allowing the recipient to feel gratitude. Packaging can also make a big difference. No matter the value of the gadget, a personalized packaging (even without spending a lot) attracts and enhances the content.
We know that giving gifts this time of year can already be hard enough. Therefore, we have come up with a list of great corporate gift ideas at your holiday function, meeting, or event with this year: 
Personalized office supplies:
Having personalized office supplies at your next event as a gift brings together a stronger brand identity, and ways to incorporate your company in useful everyday items. From lanyards, pins, anti-stress balls, pens, USBs, and much more, it's nice for workers to feel thought of through the simplicity of a gift such as these. 
Amazon Business Gift Certificates: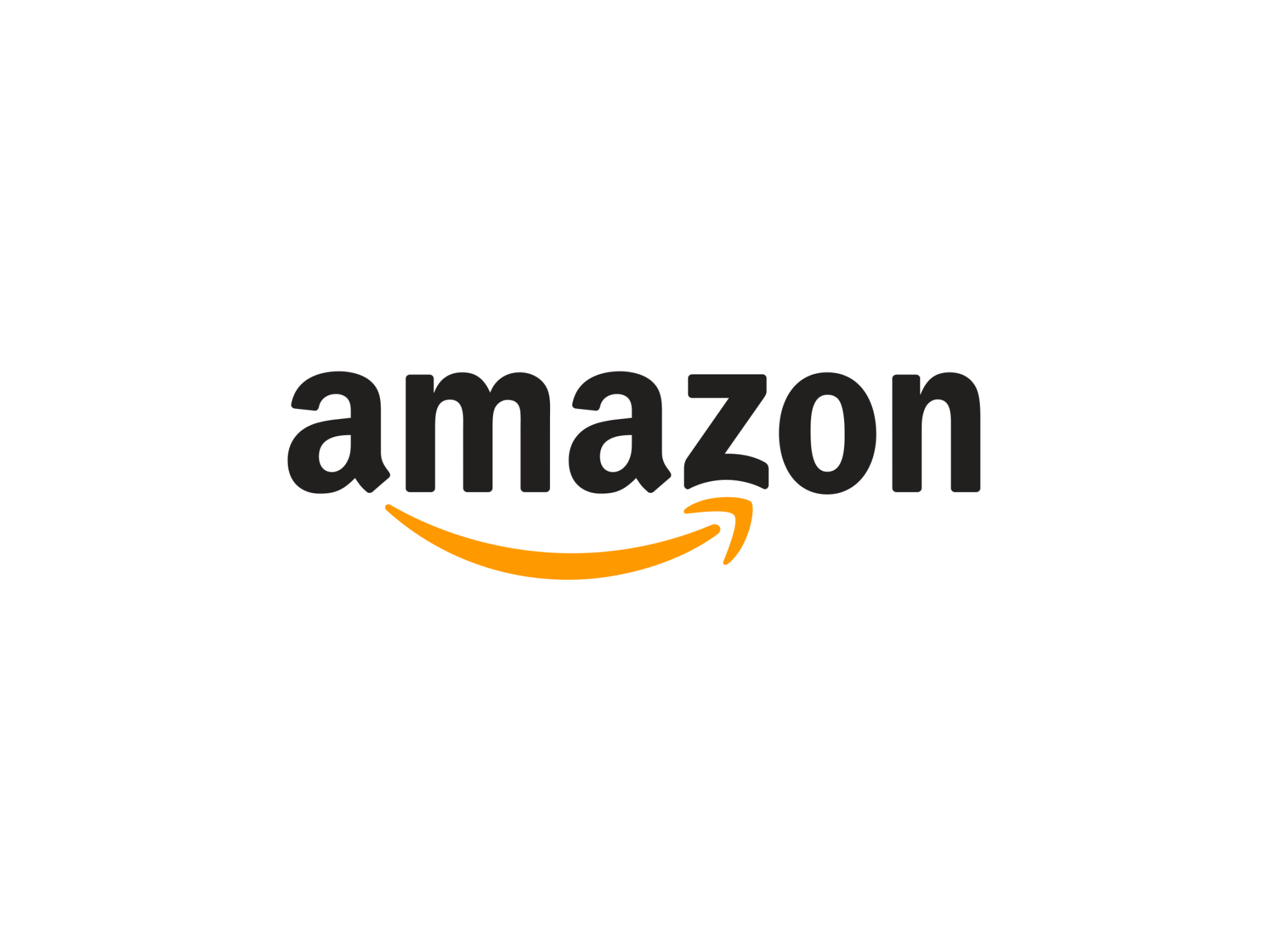 Amazon has released a program which allows you to use coupons to intrigue your employees, reward suppliers and support your marketing activities. Amazon offers two distinct programs: company program, for large quantities of gift certificates, and online order, which allows you to make a cumulative order up to a maximum of 500 coupons. This is a great way to have some friendly competition amongst your colleagues to create a passionate and fired up atmosphere over your business. 
Italian Kitchen Favorites 
Putting together a basket of Italian (or any other region!) goodies is a great way to get people involved and excited about your event, and is also a really thoughtful gift. Pairing some of Italy's nicest cheeses, such as parmesan, and wines from regions all over, along with kitchen gadgets such as the Adi Alessi cheese grater and pasta making machines and some of Italy's top rated pasta, is a really nice incentive gift for raffles and giveaways during your company's next event. It something that can be enjoyed for long periods of time and includes the richness of another culture!
Customized Sneakers
Finally, what's not more to love than customized sneakers for your company? These new sneakers that will turn around the promotional product industry gives you possibility to create your own custom sneakers is perfect way to broaden your brand visibility. This is high quality sneakers totally customized with corporate logo, colours and materials, manufacturing in Spain. To complete the total customisation we offer you to insert the company logo or text on the tongue of the shoes and package them. Minimum quantity of order them are 40 pairs. 
This year at J&TI Events, we are excited for the opportunities of gifting at your next event or meeting and what it can do for your company. We are able to arrange every detail of the event, even down to the actual gifts themselves. Adding that special touch, especially during the holiday season, will go further for you and your team by coming together and motivating everyone about your company and their mission in the coming year. Happy Holidays!